ネイティブ日記
英語の日記をつければ英会話は上達する!初心者でも読める日記シリーズ。(第37回 3月12日~ 3月18日)
2018/3/12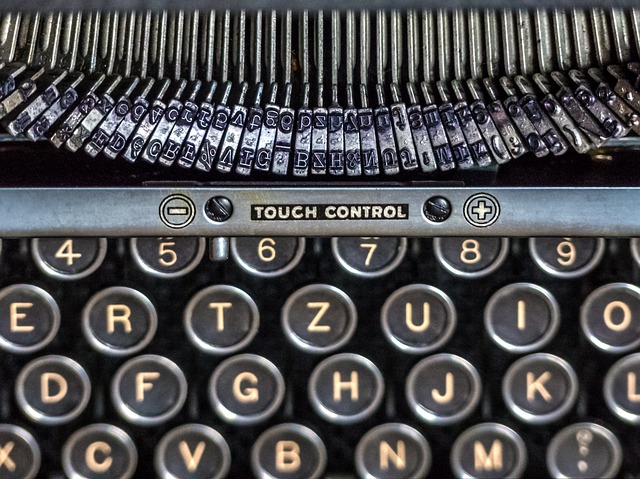 Monday, March 12th    
Yesterday, I happened to find a You-Tube video that was pretty interesting.  It's about a British girl who studied Japanese in Britain and take a trip to Japan for the first time.  While watching the video, it reminded me of my students.  My students are all studying very hard in a non-English speaking country but still manage to improve.  I'm always impressed by that.  I don't know how she studied Japanese but she clearly worked hard to acquire her Japanese.  She basically narrates her whole experience from waking up, going to the airport, arriving in Japan and experiencing her first days in Japan.  It's really interesting to watch.  When I watched this video, I felt that many of my students will be able to do the same thing in English.  I would like you to read the subtitle that's in English and you will realize you can understand most of it.  The language is almost exactly the same level as what I'm teaching you in my classes.  Please enjoy the video.
reminded me 「思い出させる」
manage 「できるようになる」
impressed 「すごいと思う」
acquire 「取得する」
narrates 「ナレーションする」
Wednesday, March 14th  "Fever"
Today started off being a great day.  I woke up at 6:00 am and I got ready to hand in my tax return at Naka ward tax office.  Before I headed over there, I stopped by the school to do some things.  I thought it was a little chilly but it was supposed to be a warm 20 degrees in the afternoon so I only wore 2 pieces of clothing.  I got done with the tax return really quickly because nobody was there.  I was surprised because the deadline is tomorrow.  Either everyone is done or everyone is going to rush in tomorrow.  Anyway, I'm glad I got mine done.  
I went home to have lunch and do some chores.  I had a lot of things to do so I was dealing with everything quickly and efficiently.  I needed some new shirt so I went shopping in the afternoon.  I was able to find what I wanted so I went home.  It was around 4 pm at that time.  Suddenly, I felt really cold and tired.  I thought I would take a nap. I ended up sleeping for an hour.  Even after the nap, I felt the same.  It realized at that time I had a fever.  I measured my temperature and it was around 39 degrees!  I just took some medicine and I'm ready to go to bed even though it's still 7 pm.  I think the reason is I was out all day with just 2 layers of clothes!   I'm sure I'll be ok tomorrow, though.  
Sunday, March 18th   "Kids meet…"
One of my students told me about a video that she enjoys watching.  I would like to share it with you.  It's a program called "Kids meet….".  They put a child or 2 children in a room with an adult.  The adult is usually someone who's unique.   By talking to these individuals, kids learn something about life.  I think it's such a great show that I'm hooked on watching it.  
The kids are also so cute and they don't have any biases so the questions are fascinating and sometimes funny.  Luckily, it comes with subtitles in English so I think you'll be able to understand the conversation.  Please check them out.