ネイティブ日記
英語の日記をつければ英会話は上達する!初心者でも読める日記シリーズ。(第39回4月1日~4月8日)
2018/4/1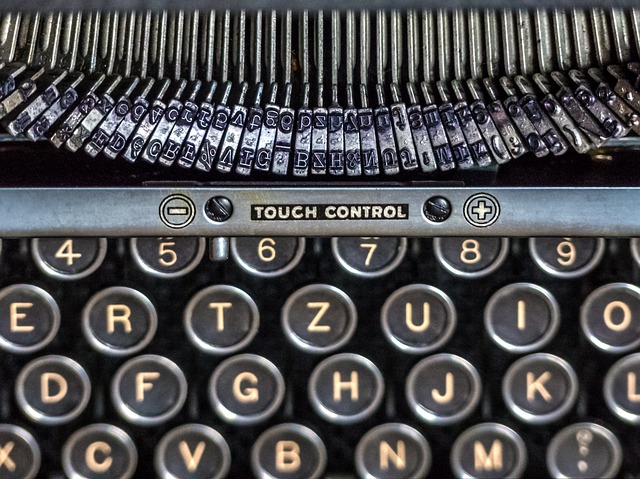 Monday, April 2nd.  "Melbourne Trip 2018"
I just came back yesterday from a trip with my day-time course students.  I organize these trips every year.  So far we've had over 10 trips abroad.  This year I took my students to Melbourne in Australia.  The trip turned out to be great.  Melbourne is a great place to live and work.  If I could, I would like to live there.  The city is not too small and not too big.  It's the right size.  It has an amazing coffee and food culture.  It has nice museums, stadiums, and parks.  You can experience a lot of things there.  It also has such a diverse culture.  You'll see that the people living in Melbourne are from many parts of the world.  It makes the city dynamic.  If you drive outside of Melbourne, you can experience the breathtaking nature.  I'll write more about that in my next journal entry.  Anyway, I had a great experience there.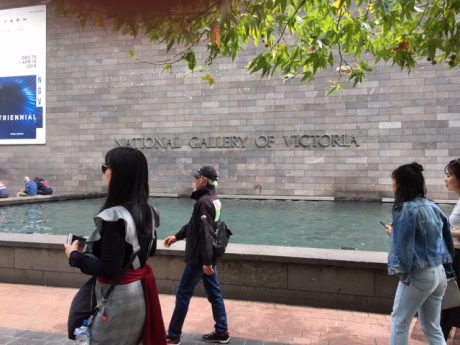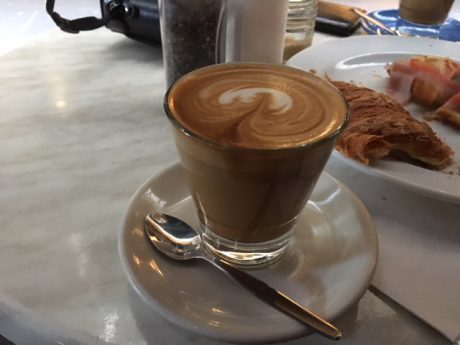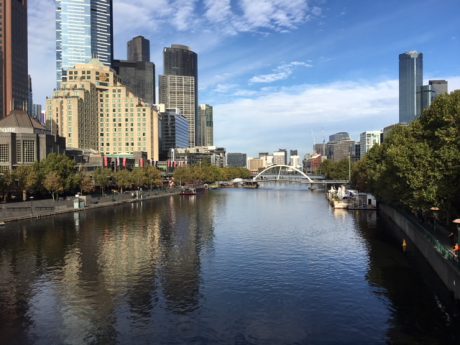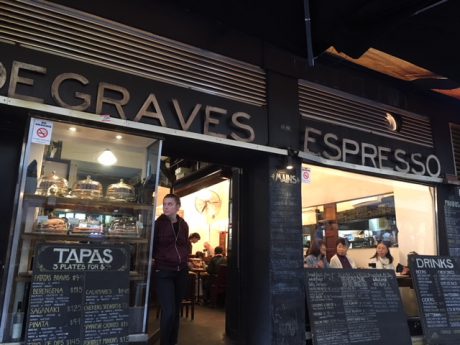 Tuesday, April 3rd.  "Amazing scenery"
We chartered a big bus to take us outside of Melbourne city center.  We went to a family-owned winery.  I'm not much of a drinker but I tried wine tasting for the first time in my life.  Drinking wine outside was an amazing experience.  This winery has an outdoor concert from time to time.  I think it would be amazing to drink delicious wine and listen to relaxing music.  I hope I can experience that someday.
 After that, we headed to a Koala reserve.  We saw wild Koalas there.  They are lazy animals.  They just slept while we looked up at them.  I heard that Koalas sleep 20 hours a day!  I want to yell into their furry ears, "get uuuuuuup!!!"  
After we saw the Koalas, we went to see the penguin parade.   I could not take pictures of them because we are not supposed to take any photos of them.  I guess they are camera shy.   They were a lot smaller than I thought.  They were really cute though.  I wanted to pick one up and put it in my pocket and take it home. 
Next day, we drove the Great Ocean Road.  The scenery was amazing getting there.  We saw the magnificent 12 Apostle.  I wanted to spend more time there but we only had a limited time.  Someday I would like to go back there. Anyway, the scenery outside of Melbourne city was breathtaking and it makes you want to go back.   If you can, please try to visit this amazing place.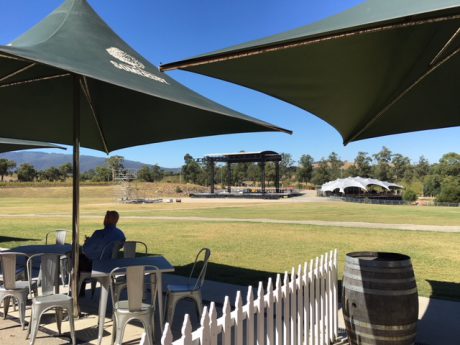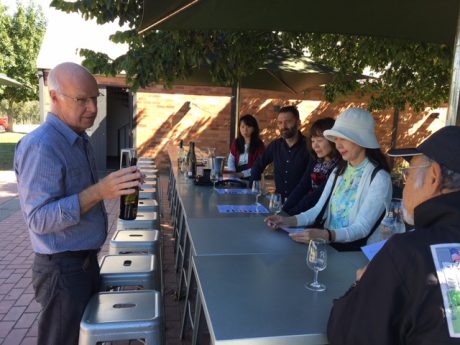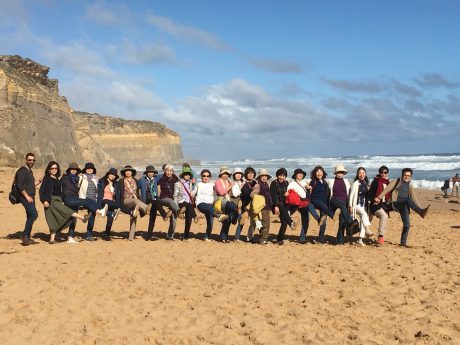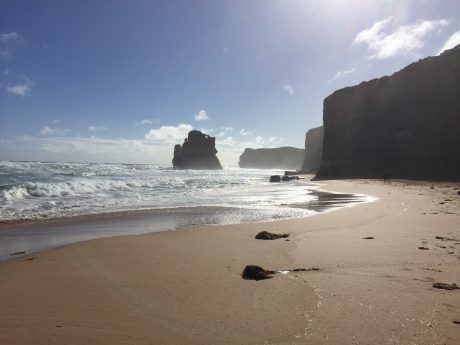 Wednesday, April 4th.   "Gut Feeling"
These days there is so much information that you don't know what's correct.  I remember when people used to say that eggs are bad for you because it gives you high cholesterol.  But now, people say that we should eat one egg a day to get our protein.  I also remember when coconut oil became popular.  Everyone wanted to use coconut oil but recently they say that coconut oil is bad for you.  Who knows what is correct?!.  Here's what I think; it's up to that person.  We all live different lives and we are all different in so many ways.  What is good for one person might be bad for another person.  Therefore, I feel that you just have to trust your gut feeling and keep trying until you find something that's right for you.  As Bruce Lee once said, "Don't think, feel!!"
Sunday, April 8th "Am I changing?"
For some reason, I don't need to sleep as much as before.  I used to sleep 7 hours but these days it's always under 6 hours.  Don't get me wrong, I'll feel tired if I only had 3 or 4 hours but I feel fine with sleeping 5 hours.  I also don't eat as many sweets as before.  I don't crave it as much as I used to.   There are other things I've also noticed.  I can focus longer than before so I'm more effective in my work.  I'm not sure why these changes are happening to me but I'm not complaining because they benefit me.  
My guess is that I'm getting older so I'm getting better at controlling myself physically and emotionally.  If that's true, I hope I can be more productive this year than last.  I guess I'll have to wait and see.  
For some reason 「よく分からないけど。」
Don't get me wrong 「勘違いしないで。」
crave 「欲しがる。」
effective 「効果的」