ネイティブ日記
英語の日記をつければ英会話は上達する!初心者でも読める日記シリーズ。(第58回:8月27日~ 9月2日)
2018/8/28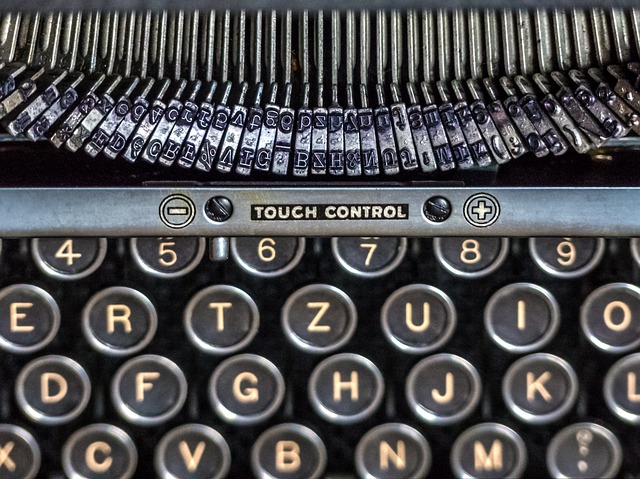 Monday, August 27th  "Eiken"
Today, one of my day-time students reported to me that she took Eiken level 2 test.  She told me she passed it.  I was really happy to hear that.  She has been at our school for a while and she has been studying hard.  What made me happy was that the test result showed her speaking skill was at pre-level 1.  I was very proud of her.  
Actually, I have many seniors in my day-time class.   Many of them have been at my school for many years and they have improved slowly but steadily.  I think they are truly amazing.  They don't give up on things easily.  They keep doing it until they can do it.  They have such strong motivation.  That's why my student was able to pass Eiken level 2.  It was a happy day for me.  
Wednesday, August 29th "NHK Simple Enlish"
These days I've been recommending NHK Simple English to students again.  I feel this program is perfect for most of my students.  It's made up of basic 1000 words that students need to get used to.  I think students know most of 1000 words but they haven't gotten used to using these basic words.  It's important that you not only know these 1000 words but you can fully use all of these basic words.  Please listen to it and see if you understand the story 100%.  If you still can't understand it, you'll need to buy the NHK text and study it with the recording.  There are some really interesting stories so I'm sure you'll enjoy it.  
Here's the recording of last week.  Check it out. 
 ↓↓↓↓↓↓↓↓↓↓↓↓↓↓↓↓↓↓↓↓↓↓↓↓↓↓↓↓↓↓↓↓↓↓↓↓↓↓
https://www2.nhk.or.jp/gogaku/mygogaku/streaming/?spid=00001066&tcd=H1
Friday, August 31st.  "End of the year"
We are already approaching end of the year!  Don't you feel 2018 is flying by??  I feel a lot has already happened this year but I think more changes will come nearing the end of the year.   One biggest change has been starting of Master Class. I currently have about 30 students and I'm growing in number little by little.  I'd like to thank my students attending my class now.  It's because of you I can do what I want.  I also want to thank those who have introduced me to their friends.  I really appreciate it!  I'd like to keep providing good teaching materials and do my best at teaching.  My dream is to make the best English school in Nagoya.  I'll never rest until I can make my dream come true.  Thank you all for supporting me.  I'll never forget it.