ネイティブ日記
英語の日記をつければ英会話は上達する!初心者でも読める日記シリーズ。(第60回:9月10 ~ 9月16日)
2018/9/12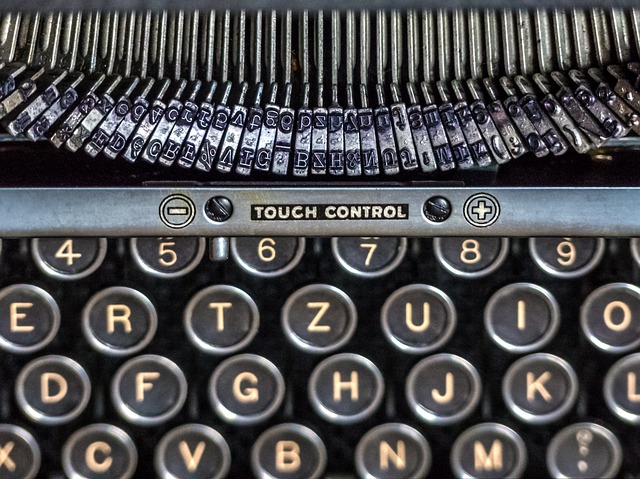 Wednesday, Septmber 12th  "NHK Enjoy Simple English"
I have been suggeting that students listen to NHK's Enjoy Simple English Program for a while now.  I think that the English level is perfect for my students. I think all of my students should listen to it and study it.  Out of the five stories, I recommend "Short Stories" the most.  The reason is the dialog is natural and it's funny.  There's usually a punch line at the end that makes it interesting. Actually, you can buy the collection of previous "Short Stories"  which includes a CD.  I think students should study this until they understand the English 100%.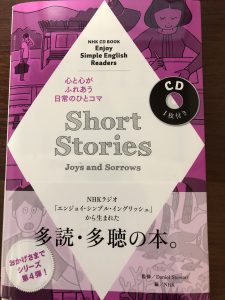 Sunday, September 16th  "Seven Eleven Dessert"
Right now, I'm into eating "Rare Cheese Dessert" from Seven Eleven.  Out of all the convenience stores, I like Seven Eleven the most.  A while back, I was hooked on eating their soft serve.  During July and August, I probably ate 10 of them.  It's starting to get a bit cooler so I've changed my dessert to this "Rare Cheese".   What's good is that it has only 135 calories.  Despite the few calories, it's really rich!  It really goes well with Seven Eleven Coffee.   
When I have 4 lessons straight, I really need to recharge.  Whenever I have the Seven Eleven dessert, I feel I can teach again.  I can't live without Seven Eleven!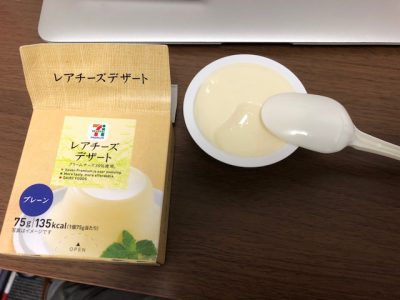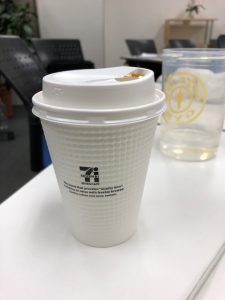 Monday, Septmeber 17th.   "Predator"
Do you know a movie called Predator?  It was on of my favorite movies when I was growing up.  My favorite actor at that time was Arnold Schwarzenegger.  He was so cool!  I wanted to be just like him when I grew up.  I really Idolized him.  Now the movie is out again without Arnold.  But every time I see the trailer of Predator, it brings back memory of his movies.  It's funny how you keep idolizing someone you loved since you were a kid.