ネイティブ日記
英語の日記をつければ英会話は上達する!初心者でも読める日記シリーズ (第62回:10月8日 ~ 10月14日)
2018/10/7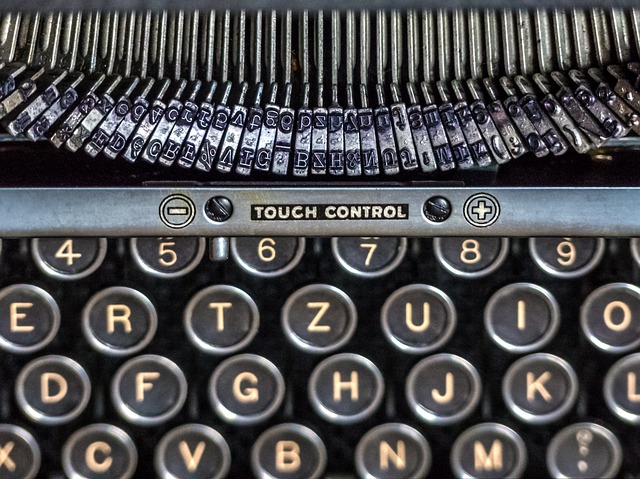 Monday, October 8th "Arita"
I've been suggesting that students listen to Enjoy Simple English.  It's the perfect way to increase vocabulary and strengthen listening skill.  If you continue to study this thoroughly for a year, I'm sure your English level will go up.  
Let me introduce you some stories that were interesting in Sepetmber's issue of Enjoy Simple English.  
Monday's program is called "Japan Without a Map".  It's about the adventure of  two street performers Akito and Ben (A&B) that travel around Japan.   For me it's really good because I can find out about Japanese places that I've never been to.  For example, Arita in Saga prefecture.  It's supposed to be famous for pottery.  After I read it, I googled Arita and fond a place called Arita Porcelain Park.  I also found this video.  It made me want to go there. 
My favorite program is on Wednesday and it's called Short Stories.  I found the story "The Navigator" the most interesting.  It's a dialog between a male driver and a female car navigation.  I've always thougt it would be cool if a car navigation could talk to us.  That would be really funny if we got in a fight with the car Navigation.  The car navigation would say something like,
Navigation: "I told you to turn right stupid!"
 Driver:  "Who are you calling stupid!", your stupid!"
Navigation:  "Your stupid! Have fun getting to your destination.  I'm turning myself off, bye!"
I wonder if people would really buy a car navigation that has an attitude.  
Anway, I hope you keep listining to the program.  You can ask me in class if you have any questions about the NHK text.  
Wednesday, October 10th  "Crazy Rich Asian"
There's a movie I really want to see right now.   It's called "Crazy Rich Asian".  This movie is a big hit in America right now.  What's special about this movie is that it's made and acted by almost all Asian cast.  This is very different from other Hollywood movies because in Hollywood it's believed that you need white actors to make a hit movie.  This year there were two movies that changed that idea.  One was "Black Panther" which is made by almost all black cast and the other is this one.  
The story of "Crazy Rich Asian" is a simple story of a lady falling in love with someone beyond her status.  We see this time and time again in many movies like "Pretty Woman" or Disney's classic "Cinderella".  To tell you the truth, I don't really want to see it because it's a love story but I feel I need to see it so I can support the Asian movie makers.  I hope we can see more Asians and other minority groups on the big screen.  
Sunday, October 14th.   "New Experiences"
I tend to be sigle minded.  When I focus on something, I only want to spend time doing that.  In my life, work has been the thing I focsued on the most.  These days, I'm starting to feel that I need to sometimes focus on other things.  For example, this year I went to many places that I had never been to.  By going there, it made me more intersted in things other than work.  I feel that these new experiences have changed me a little.  It has also helped me focus on work more. In other words, it has made my life more productive.  Right now, I'm intersted in different parts of Japan.  I've lived in Japan for 17 years but I hardly went out of Nagoya.  As a matter of fact, I haven't really been outside of Naka ward!!  In a sense, I'm kind of a Hikikomori of Naka Ward.  I'll try to get out more.