ネイティブ日記
英語の日記をつければ英会話は上達する!初心者でも読める日記シリーズ (第72回:12月17日 ~ 12月23日)
2018/12/14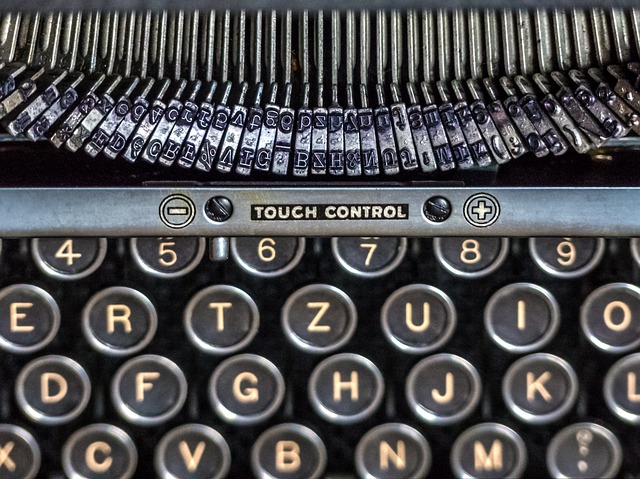 Monday, December 17  "2018's Last week of class"
This will be my last week of teaching for 2018.  I feel I went through a lot in 2018.  One thing you can say about passing of time is that it gets faster and faster.  When you're a kid or a teen you feel like you are on a really slow local train.  You want it to go faster.  I remember I could not wait until I turned 16 because I could get a drivers license. 
When I was in my 20's and 30's, it felt like I was on express train.  Everything just goes by much faster.  I came to Japan in my 20's and I had a lot of fun experiences.
Now, I'm in my 40's and I feel like I'm on a bullet train.  It's super fast!!  Things that happen in my life also happens really fast too.  I guess you can say, if it's going to go fast, just get good at riding the super fast train.
_____________________________________________
Wednesday, December 19  "Relocation"
Guess what?!  I'll be moving the school to a new building in April 2019.  I've been announcing it all this week.  The new place is a more modern building and more cozy!  I'm sure you'll like it. 
The reason for the move is the current place is too big and expensive.   The newer place is about half the size.  The location is just one minute away from the current school.    What I like about this location is that all 4 subway lines can be used.   It's 3 minute walk from Meijo and Sakura dori line and it's a 5 minute walk from Higashiyama line.  The Tsurumai line is a bit far but it's still a 10 minute walk.  
I met the owner of the building and he was a really nice guy.  He gave me a pretty good deal of the room.  I'm grateful for his generosity.  I want to give it my all in 2019!  I'm sure it'll be a great year!!
コインズビルディング〒460-0003 愛知県名古屋市中区錦3丁目6−5
Sunday, December 23rd "Banh Mi"
Do you know a food called Banh Mi?   It's Vietnamese sandwich.  I'm sure you know Pho (Vietnamese noodle).  Banh Mi is just as famous as Pho in Vientman.  I had it for the first time today.  It was the best sandwich I've ever eaten.  I like it better than American Subway Sandwich.  It has a lot of vegetables and chicken.  It's flavored with some Vietnamese sauce.  It also has Pakuchi.  It's so delicious that I already want to eat it again.  My student told me she was hooked on it and I got hooked too!!