ネイティブ日記
英語の日記をつければ英会話は上達する!初心者でも読める日記シリーズ (第81回:2月25日~3月3日)
2019/2/22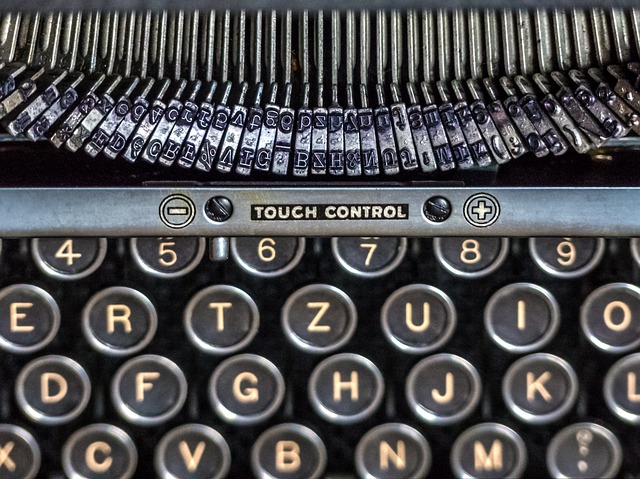 Monday, February 25th "Jeff Cross"
Two new teacher will be joining Willton and Master courses from April 2019.  One is David Forrest and the other teacher is Jeff Cross.  They are both from Australia. Jeff will mostly teach the day-time course of Willton.  He will be teaching Monday – Friday.  He's a really nice guy and I can't wait to introduce you to him.   
He wrote a letter to all of you.  The picture did not come out well so I'll type it up here.
Hello everybody.
My name is Jeff Cross.  My hometown is Melbourne, Australia.  I love movies, comedy, and traveling.  I also love sports (tennis, baseball and Australian Rules Football).
I'm now living in Owari Asahi City with my Japanese wife.  We're expecting a child this July.  I can't wait to meet everyone and get to know you all.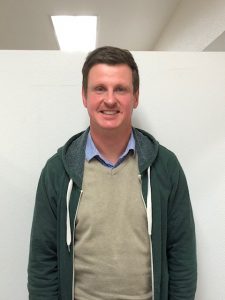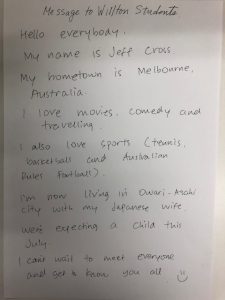 Wednesday, February 27th  "David Forrest"
On Monday, I just introduced Jeff.  Today, I'll be introducing David Forrest.  He'll be teaching mostly night classes for the school.  Also, he will be a substitute when teachers are sick.  
He has written a long letter to Students so I'll let him introduce himself.
I typed it up for you.  
Dear students,
Nice to meet you!  I'm David, from Marlborough in Australia.  It's a small town with only one famous point: the creator of Mary Poppins was born there!
I'm 40 years old.  I'm married to a Japanese lady from Gifu, and we have 2 sons, 1 is 13 months old, 1 is 2 weeks old!  So I have to do lots of baby care…..I'm looking forward to seeing them grow up, but I'm a little worried that they may face discrimination in the future.  
I came to Japan in 2005 to study Shakuhachi.  I originally planned to stay for 1 year, but I fell in love with Japan, so I'm still here.  My hobbies are playing the piano and shakuhachi.  I also love watching soccer, but I'm not good at sports, so I don't play soccer.  I hope my sons will be good at soccer though!
I have a large family:  I have 2 younger brothers, 2 elder half brothers and 1 elder sister.  They live in various cities and countries, so we don't really meet much.  
I've been teaching English for a long time so I have a lot of experience with helping students to improve their English.  The most important thing for your English study is to study a little a lot, rather than a lot a little.  For example, it's better to study 10 minutes every day, rather than 3 hours once a week.  I'm looking forward to meeting you all and I 'll do my best to help you to improve your English!        
David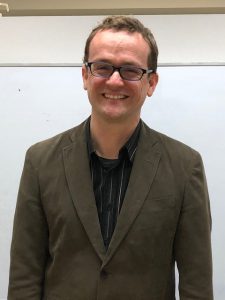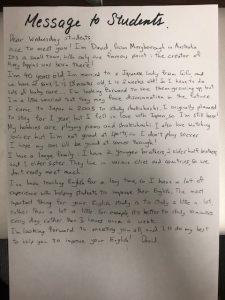 Saturday, March 2nd.  "Red Planet Hotel"
I just stayed at a hotel called "Red Planet".  It's in Nishiki, right by my school.  The reason why I stayed there was that I was so busy that I couldn't go home.
I was really interested in this hotel because the guests are mostly tourist coming from abroad.  When I checked in, the hotel clerk was checking the guests in English.  Also, the hotel design and room don't look like a Japanese hotel at all.  It's more like an American hotel.  
Before I checked out, I had a good idea. I thought it would be nice for my students to work here so I asked to talk to the manager.  A man named Mr. Morikawa met me and he said if my students want to work here, please hand in the resume directly to him.  By working at this hotel, you would speak English all the time!!  If you are interested, let me know.  
hand in – 提出
It's more like – どちらかというと