ネイティブ日記
英語の日記をつければ英会話は上達する!初心者でも読める日記シリーズ (第86回:4月1日~4月7日)
2019/3/29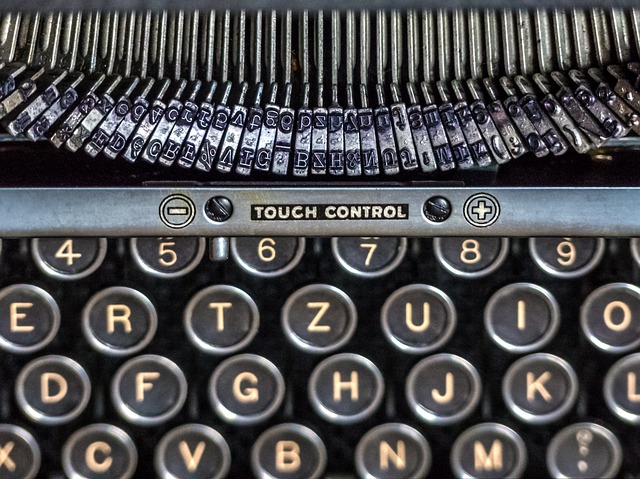 Monday, April 1st.   "A Mess"
I thought I would be able to clean up in 3 days but it took one whole week to clean up my new classroom.  Also, there were many things I did not expect.  For example, I didn't know it would take one whole month to put in a new phone.  At this point, I still don't have the phone and internet at my new place.  I really messed up on the planning.  
One good thing was that I got rid of a lot of things.  I think I threw out 20 bags of trash.  I want to keep the classroom as clean as possible.  Some students gave me things that make the classroom look nice.  When I look at them, it gives me peace of mind.  
messed up  失敗した
peace of mind  穏やかな心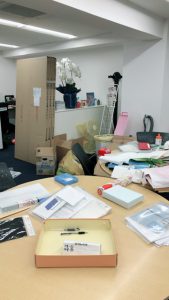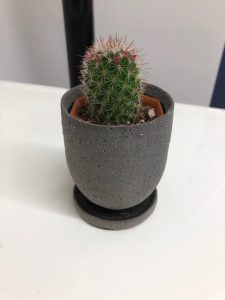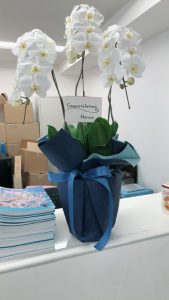 Wednesday, April 3rd.   "Start of the new year"
In Japan, the start of the new year for school, business, and many other things start in April.  The other day, the name of the new era was announced by the officials.  The new era is called Reiwa.  It's easy to remember and the kanji is not that difficult to remember. 
As for my school, it was able to start on time with everything ready.  I still need to catch up on making Master text so I'll be busy for this whole month.  That said, I would like to see a little bit of cherry blossom so I decided to go see it at the end of this week. I'll also attend an opening ceremony for my friend's new business.  He will start a new acupuncture clinic in Nishi ward.  I have another friend who started a curry shop in Sakae underground.  I just checked it out.  He already has a curry restaurant in Hawaii and this is the first one in Nagoya.  The curry was much better than Cocoichi.  I'll definitely go there again. 😁😍
name of new era  年号
that said とは言え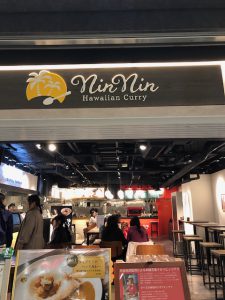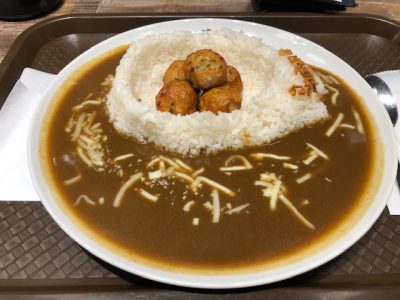 Saturday, April 6th.   "Cherry blossoms"
This weekend the cherry blossoms are in full bloom.  Right after work, I went over to Meijo park.  Actually, inside Meijo park does not really have a lot of cherry blossoms.     The best place to see the cherry blossom is not the park but along the park, there's a place where you can see the castle and the moat of the castle.  I passed by it on my way home.  The sun was setting and it was beautiful.  Check out the picture below.  It's really breathtaking.  
moat  堀
Inside Meijo park, there are not many cherry trees.  But that's the only place you can sit under a cherry tree.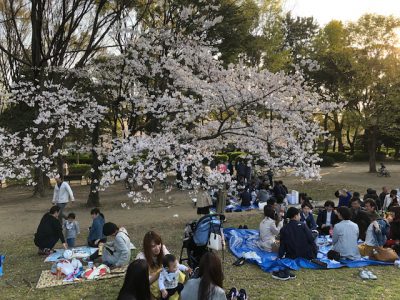 The best place is walking up Otsu Street along the park.  The view is breathtaking.