ネイティブ日記
英語の日記をつければ英会話は上達する!初心者でも読める日記シリーズ (第87回:4月8日~4月14日)
2019/4/6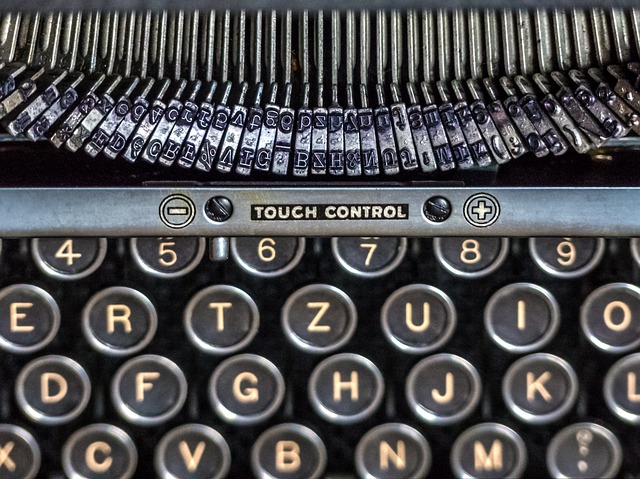 Monday, April 8th,  "A Scam"
The other day I parked my car next to my building.  The sign said the maximum price is ¥1800 so I expected to pay that price.  When I was about to take my car out, I was charged ¥3400.  I was surprised it was so expensive.  I looked at the sign again and I noticed that the ¥1800 deal was limited for parking space 17 and 18. It's written so small that most customers will not notice that.  What a scam!  I wonder how many people fall for this.  Anyone who drives your car to my classroom, don't park next to my building unless parking 17 and 18 are open.  
scam   詐欺
fall for  だまされる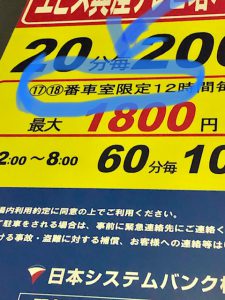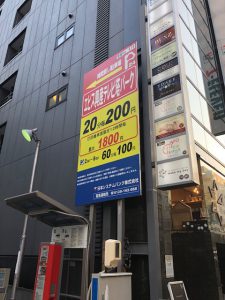 Wednesday, April 10th  "New Acupuncture Clinic"
My Master student Taiki opened up his own acupuncture clinic in Nishi ward this Monday.  I went to the pre-opening party on Sunday.  It's about a 15 min walk from Shounaidori station.  It was a nice walk because I got to see cherry blossoms on the way.  The building he is in is new and really modern.  It looks awesome!  He and his soon-to-be wife opened it. I was really impressed with his place.  He gave a lecture about stress.  It was informative.  
Actually, I'm kind of a health nut but sadly my health is not that good.  😂  I know acupuncture works for me because he has treated me before.  I really want to go to his clinic if I can somehow find the time.  😚
impressed 凄いと思う
informative 為になる情報
health nut 健康オタク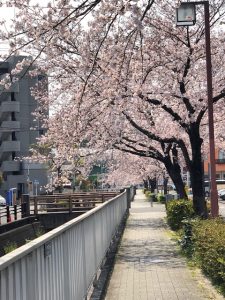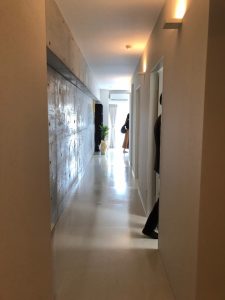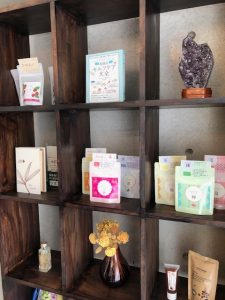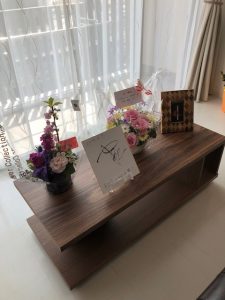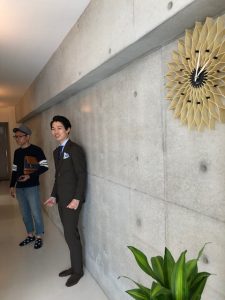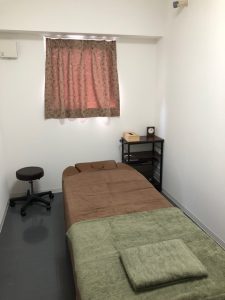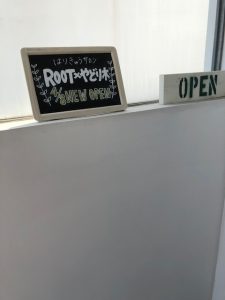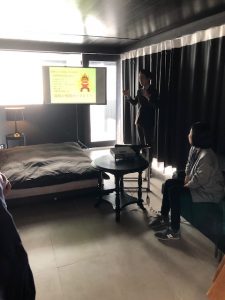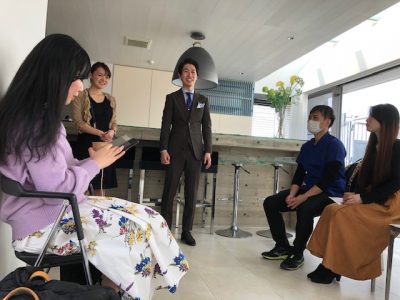 Friday, April 12th "Classroom Clock"
You know you are not supposed to put a nail in the wall of the place you are renting, right?  That's the problem I have when I want to put up something on the wall.  I had no choice but to put the clock on the shelf because I couldn't put it up on the wall.  One of my students saw this and took action.  He made a device that will hang from the partition.  It's an amazing device that you can hang two clocks on both sides.  This student is amazing.  He is really good with his hands. His hobby is bag making.  He actually makes his own bag out of leather.  It's pretty amazing.  I'm really thankful that I have such talented students.
put up  –   飾る・上方に置く
take action   – 行動をとる
device   –  機械や装置