ネイティブ日記
英語の日記をつければ英会話は上達する!初心者でも読める日記シリーズ (第92回:5月13日~5月19日)
2019/5/10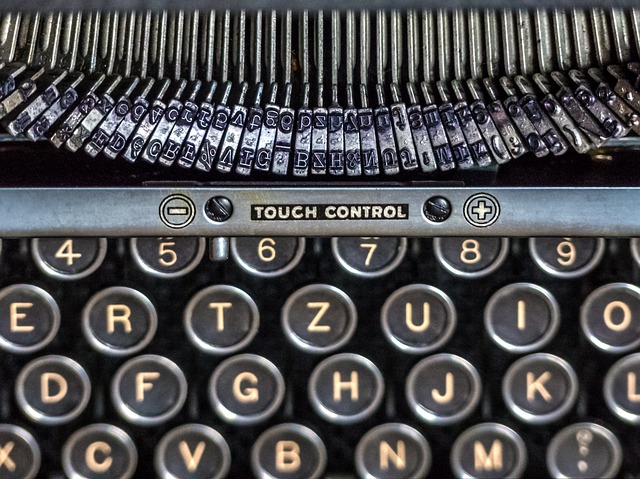 Monday, May 13th.  "Found it!" 
Last week, I realized two things that were right in front of me.  One is I didn't know I could see the TV tower from my building.  In the hallway, there's a door that leads to the stairwells.  From there, you can see the TV tower.  It surprised me because I've been in the building for more than a month but I never noticed that.  😳🧐
Stairwells 階段がある場所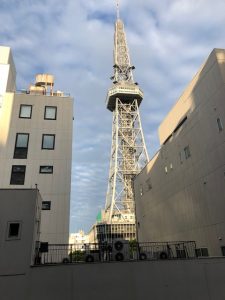 Another thing I found was Yoshinoya had a menu that they tied up with RIZAP.  It's a healthy beef bowl.  The rice is replaced by veggies.  It's perfect for me because I really need to eat veggies more and it's hard to find a restaurant that serves veggies around my school. Hooray!! 😋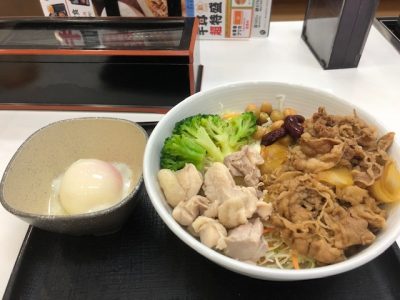 Tuesday, May 15th "Seven Eleven boiled egg"
I'm always impressed with Seven Eleven products.   Seven Eleven is definitely my favorite convenience store.  My student recently gave me a salted boiled egg.  It was the best boiled egg I've eaten.  It blew me away.  I don't know how they were able to season the egg with the shell.  It's a complete mystery.
It's starting to get warm so it's almost time for ice cream season to start.  Last year I got hooked on eating Seven Eleven soft serve with a waffle cone.  I wonder if they will come up with new delicious ice cream for summer.  I can't wait!
soft serve – ソフトクリーム
come up with – 思いつく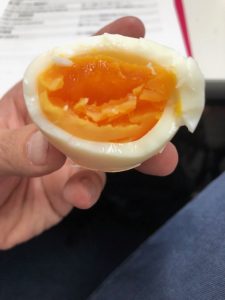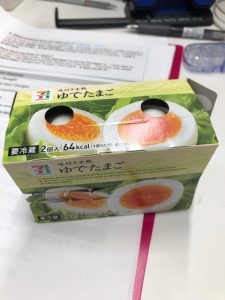 Friday, May 17th. "YOUTUBE and Google are amazing!!"
Don't you think the internet is amazing?  Recently, my ear was ringing and it bothered me.  I was about to go to a doctor to get it treated but before that, I decided to do some research online.   I found a YOUTUBE site that told me to massage around my ear.  Believe it or not, the ringing was gone!!  I was able to save time going to a doctor.  YOUTUBE is amazing!  Here's another example, I have a problem with my blood pressure.  It tends to get pretty high.  I was searching for a solution online and I found a YOUTUBE site that showed me how to lower it instantly.  The way is to stretch your neck to the side.  After I did it, my blood pressure was 110 over 75.  It's the lowest blood pressure I've ever had.  Whether it's a health solution, diet solution, DIY solution, everything is online if you can find it.  We're so lucky to have this technology!
Believe it or not – 信じれないかもしれないけど
How to stop ringing ear
How to lower blood pressure instantly